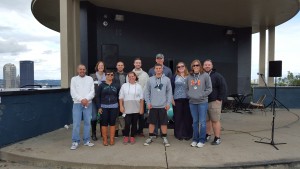 A healthy community is an engaged community. And there are many different ways to get engaged in Mount Washington, from staying informed on what is going on in your neighborhood and attending events or the community forum, to becoming a member of the MWCDC or even running for a seat as a board member and actively make decisions that effect Mount Washington and Duquesne Heights.
If you have a specific interest in Economic Development or Emerald View Park, please consider joining their committees to attend the bi-monthly meetings.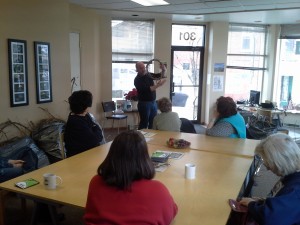 Do you have your own idea on how to get engaged in Mount Washington? Please contact us at info@mwcdc.org, we would love to hear about it.