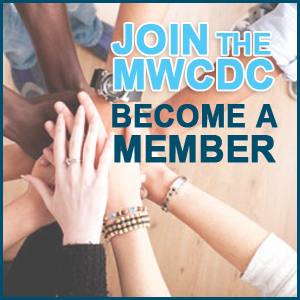 Any resident, homeowner, property owner, business, institution or organization located in Mount Washington and Duquesne Heights that is interested in supporting the purposes of the MWCDC may become a member. There is no cost to register for membership. All members registered by September 15, 2016 will be eligible to vote in the October board elections.
Meet our Board of Directors
Learn more about the Park & Conservation Committee
Learn more about the Economic Development Committee
To become a member of the MWCDC, please complete the form below.