Gordon Davidson
Executive Director
gordon@mwcdc.org
412.481.3220
---
The Mount Washington Community Development Corporation (MWCDC) Announces the Hiring of New Executive Director, Gordon Davidson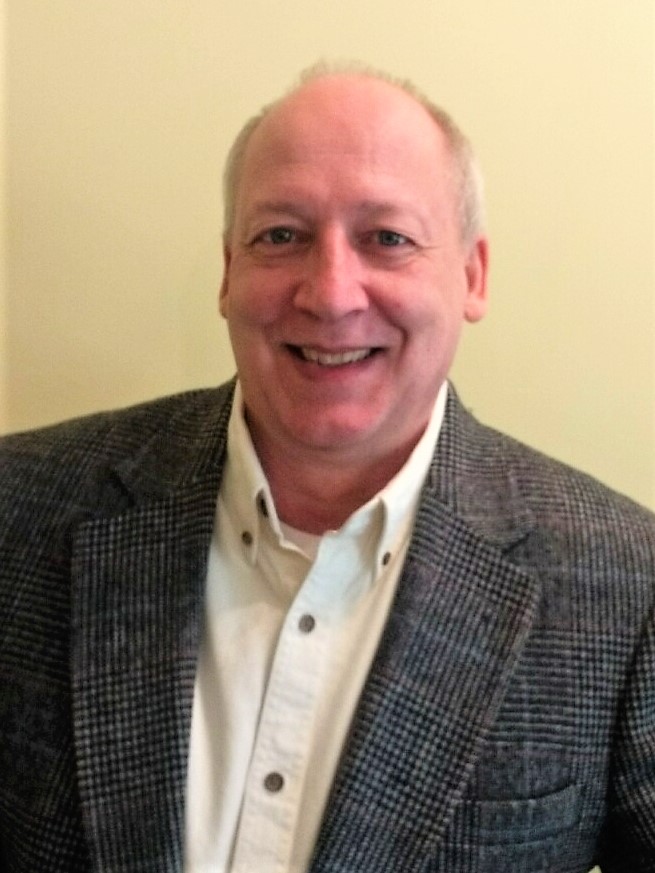 Pittsburgh, PA (March 19th, 2018) – Gordon Davidson, a Pittsburgh native who currently resides in the Knoxville neighborhood of Pittsburgh, has joined the MWCDC as the organization's Executive Director.
Gordon earned a Master of Science in Public Management and Policy degree from Carnegie Mellon University's H. John Heinz III School of Public Policy and Management, in addition to a Bachelor of Architecture and a Bachelor of Science in Building Science with emphases in Urban Planning and Zoning Code Development from Rensselaer Polytechnic Institute, School of Architecture.
In addition to his education, Gordon brings 30 years of experience in real estate development, remodeling and home building, economic development, and business management and consulting. He has also worked successfully with a wide range of public, private, and non-profit organizations, including the National Recycling Coalition, Inc., the National Information Technology Center, the Pittsburgh High Technology Council, and the U.S. Department of Energy.
As Executive Director of the MWCDC, some of Gordon's responsibilities will include implementing the new strategic plan through various programs and priorities adopted by the Board of Directors and community, developing new programs and plans that meet community needs, developing multiple funding strategies to continue to enhance the business development and housing strategy  activities of the MWCDC, and developing strong channels of communication with community members and stakeholders  in order to best understand resident and business needs and accomplish MWCDC goals.
"The MWCDC is pleased to have full time staff once again, particularly with the skills and experience that Gordon brings," says Board President, Mike Grande. "The Board of Directors is confident that he will help us to better deliver on our mission to engage community, promote development, and provide opportunity."
Mount Washington Community Development Corporation
608 Virginia Avenue, Pittsburgh, PA 15211
Phone: 412.481.3220
Fax: 412.481.2324
Email: info@mwcdc.org